Miss Thelma danced her way to Heaven on August 25, 2015.
This website remains online as a tribute to her.
Please remember her fondly as you browse.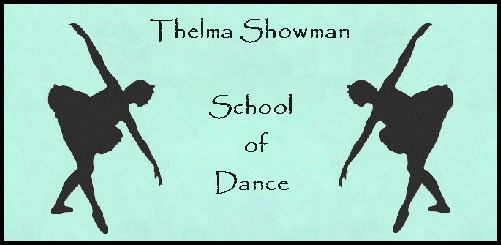 Please enjoy this photo collection from years gone by.
We will add more as we have time.
Rooster Day, 2009
Thelma Showman
If you are a current or previous student who would like to submit
a related photo for the website, please contact the webmaster at


[Home] [Classes] [History] [Links] [Contact Us]
Background and other images created exclusively for this site by JesPiddlin.