Miss Thelma danced her way to Heaven on August 25, 2015.
This website remains online as a tribute to her.
Please remember her fondly as you browse.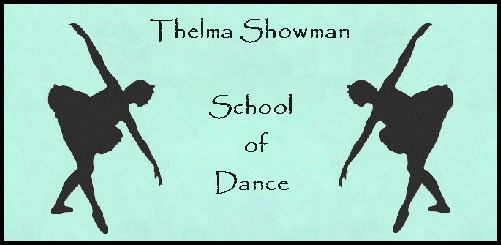 We'd love to hear from you!
Drop us a line via snail mail, or feel free to call for more information.

Click here to visit
Miss Thelma's Find a Grave memorial page.
[Home] [Classes] [History] [Photos] [Links]
Background and other images created exclusively for this site by JesPiddlin.