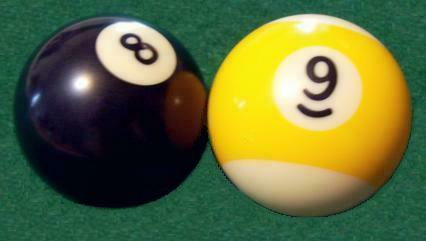 Winter League has ended and payday has arrived!!
Gene and #2 celebrate...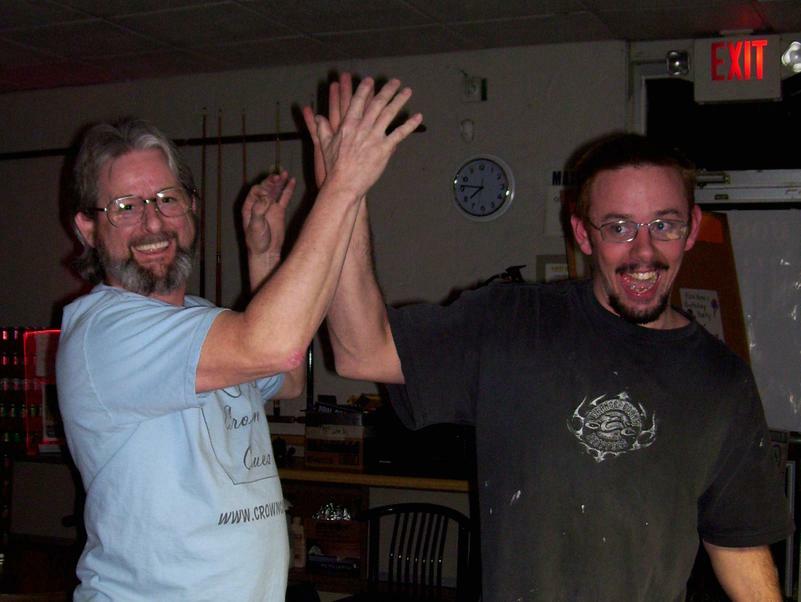 Mr. Ken Ken is ready for the awards ceremony...


League Director, Connie Williams, distributing awardS.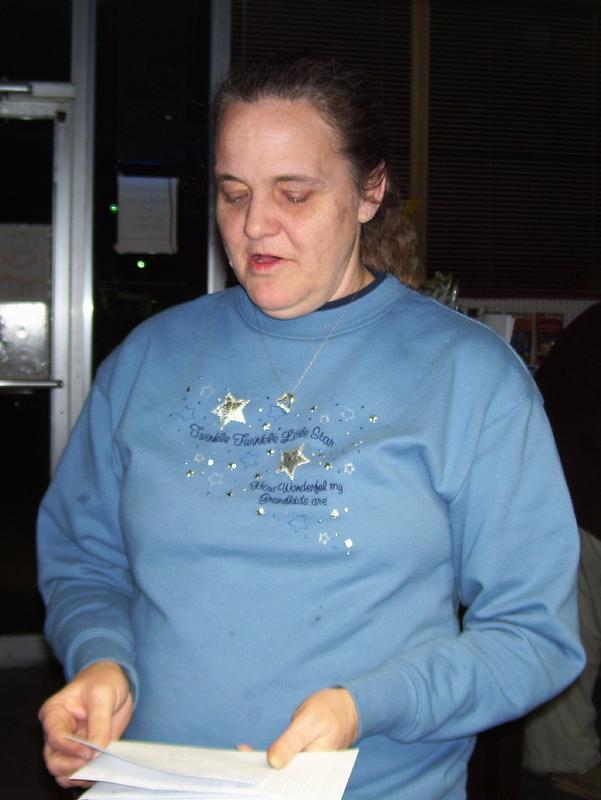 The 1st place team... Two and a Half
Robert and Gilbert ("Half" was not present.)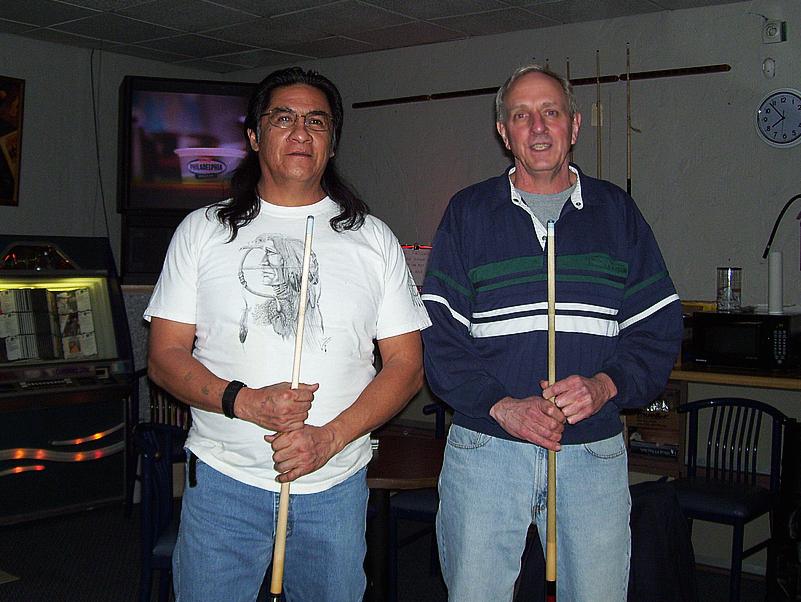 The 2nd place team... Crown Cuesaders
Gene, Josh, Renee'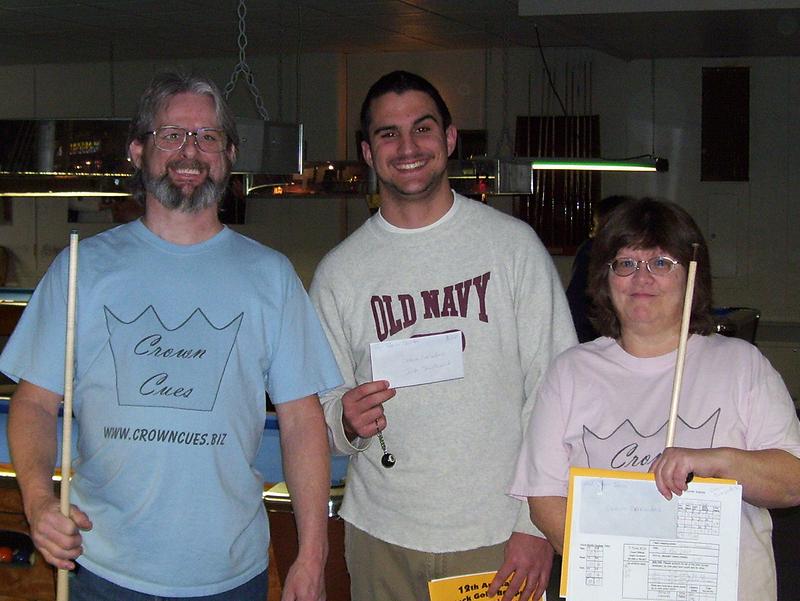 The 3rd place team... Dinner Club
Cheetah and #2 (Ed not present.)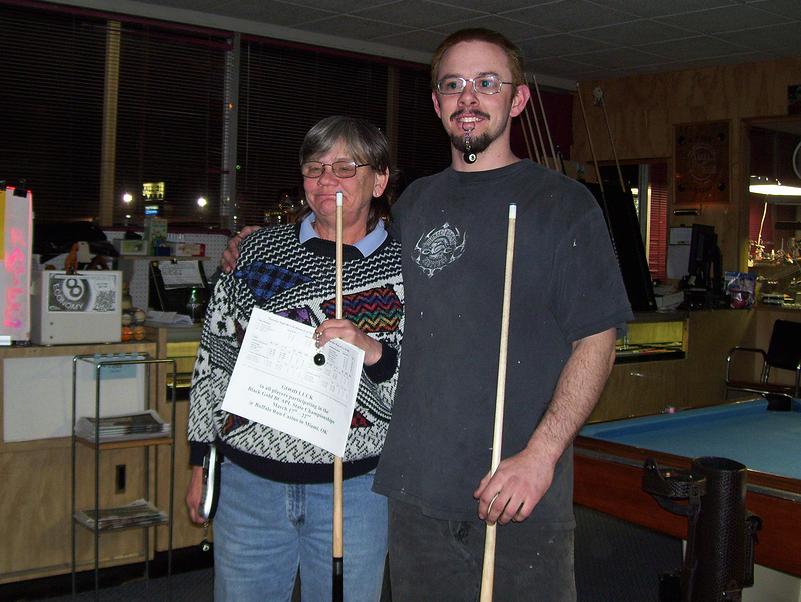 The 4th place team... Crazy 8's
Ken, Terry, #1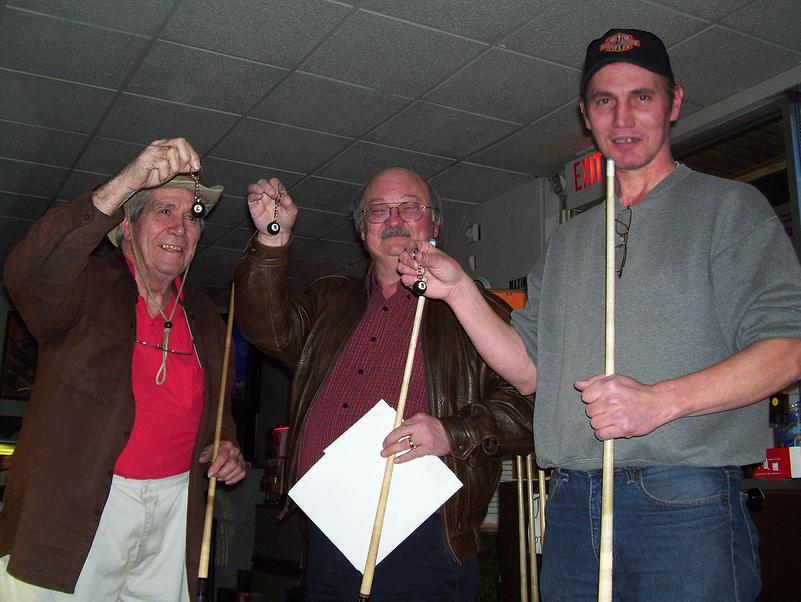 The After-League tournament... The final match...
Terry against Gene... Gene won!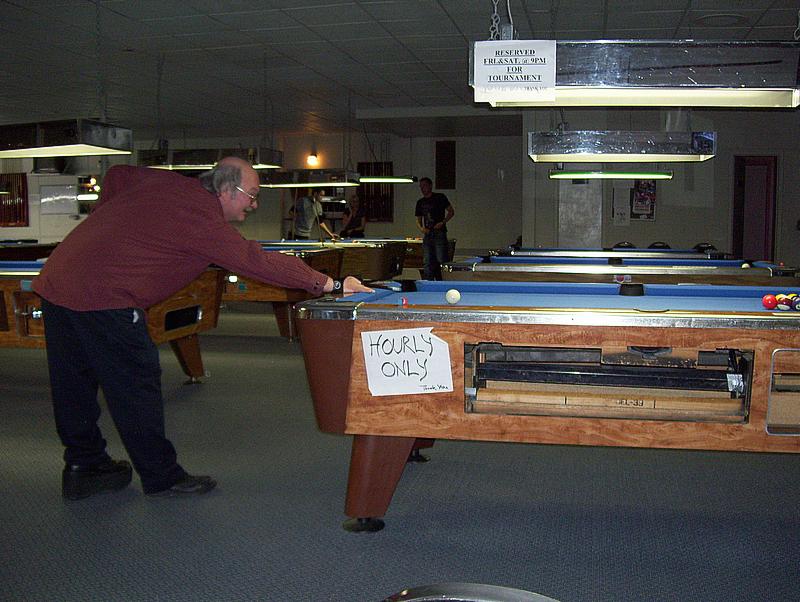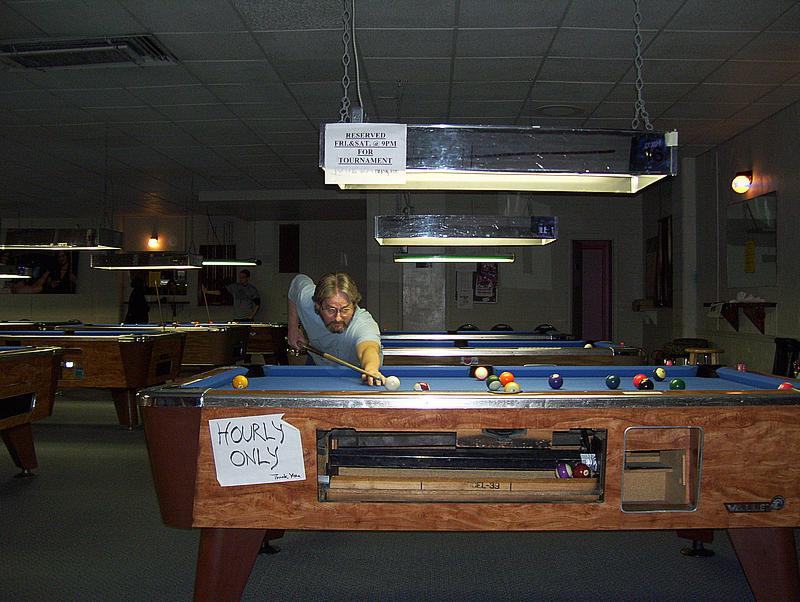 SUPER SEASON! We can't wait for the next one to start!


[Back to the Pics Page]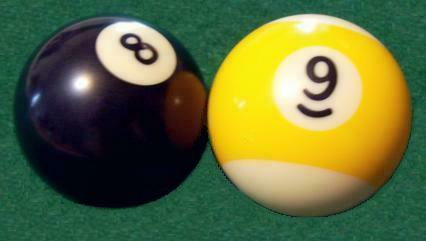 Background and other images created exclusively for this site by JesPiddlin copyright 2009.